Make sure your trailer and whatever you're hauling fall within the towing or hauling capacities of your vehicle. Check the owner's manual to find the trailer types that your vehicle can haul and the maximum weight it can pull. Use the right trailer hitch and make sure it is hitched correctly.
If your trailer fishtails, back off the gas and see if it stops. If it continues when you accelerate again, check to see how the weight is distributed on the trailer. It may not be distributed evenly from side to side, or else it's too far back to place sufficient load on the hitch ball.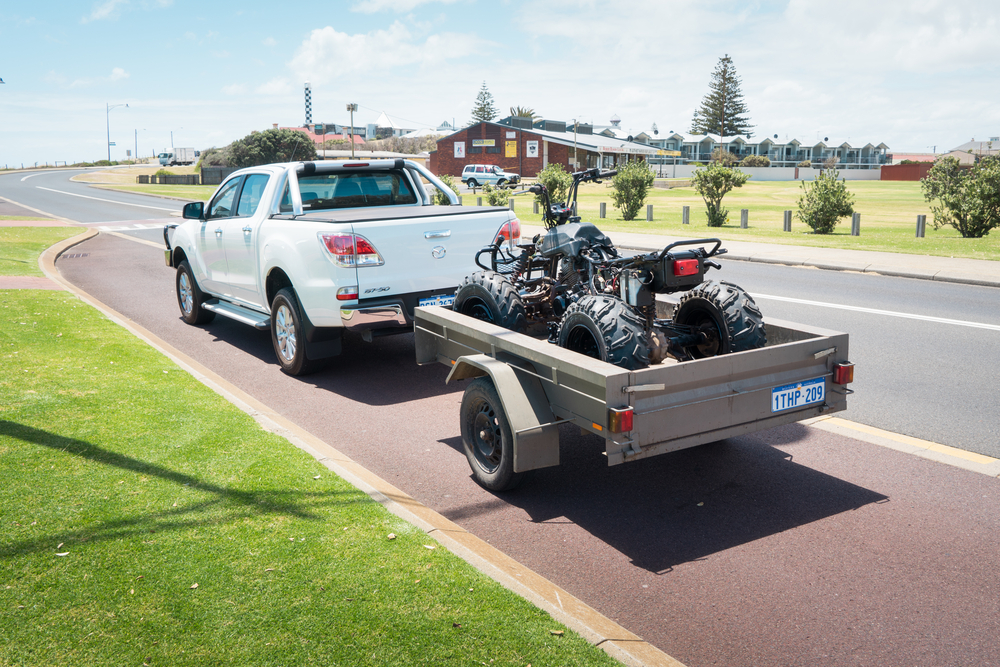 I just don't know how to describe your services… They are extraordinary! I am quite happy with them! Just keep up going this way!.
GET A QUOTE
DELIVERS THE BEST
Here at Cheap Tow Trucks, we can take care of all car towing services. We are open 24 hours, 7 days a week.