Cheap Tow Trucks are built to increase productivity and provide the ideal horizontal transportation solution for delivering materials throughout your facility. Ideally suited for manufacturing, each of Toyota's electric are equipped with AC motors for increased efficiency, runtime, and reduced maintenance so you never have to worry about getting the job done. What if you need to attach loads of different sizes? No problem. There are multiple hitch options available so you can transport a variety of different materials efficiently and easily depending on your load size.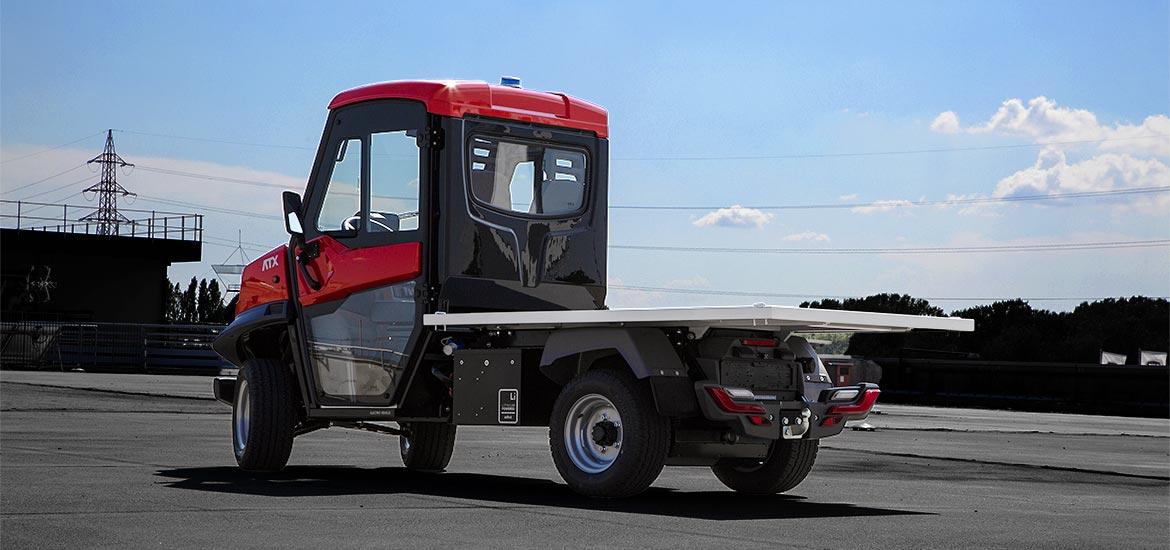 I just don't know how to describe your services… They are extraordinary! I am quite happy with them! Just keep up going this way!.
GET A QUOTE
DELIVERS THE BEST
Here at Cheap Tow Trucks, we can take care of all car towing services. We are open 24 hours, 7 days a week.