Hassle-Free Generator Towing &

Transportation Services in Melbourne
Generators and light towers help to provide power or light up work sites for work and other activities. Cheap Tow Trucks is one of the leading generator towing services providers in Melbourne with a fleet of well-maintained flatbed tow trucks. Our trained team of experienced operators can tow generators of any size and efficiently set them up at your site quickly. We also offer tailor-made solutions for all your power and lighting solutions at your site.
Benefits of Our Generators & Light Towers
We understand how critical it is to have a reliable power or lighting source at different sites. A heavy generator ensures that you have enough power supply as well as power backup so that you can continue to complete tasks without interruption. Light towers lit up the site, throwing enough brightness to allow the team of workers to continue their tasks at night. With our heavy load carrying tilt tray tow trucks, we offer quality light tower and generator transportation solutions in Melbourne.
Generators are perfect solutions to help cope with a lack of power at location. Moreover, they can also act as a power backup in case of any disruption in the power supply. If you have a planned event where you need a reliable power supply unit, they enable all your equipment and devices to function efficiently. Generators are also an essential requirement at various construction sites and other worksites that have limited or no access to mains power.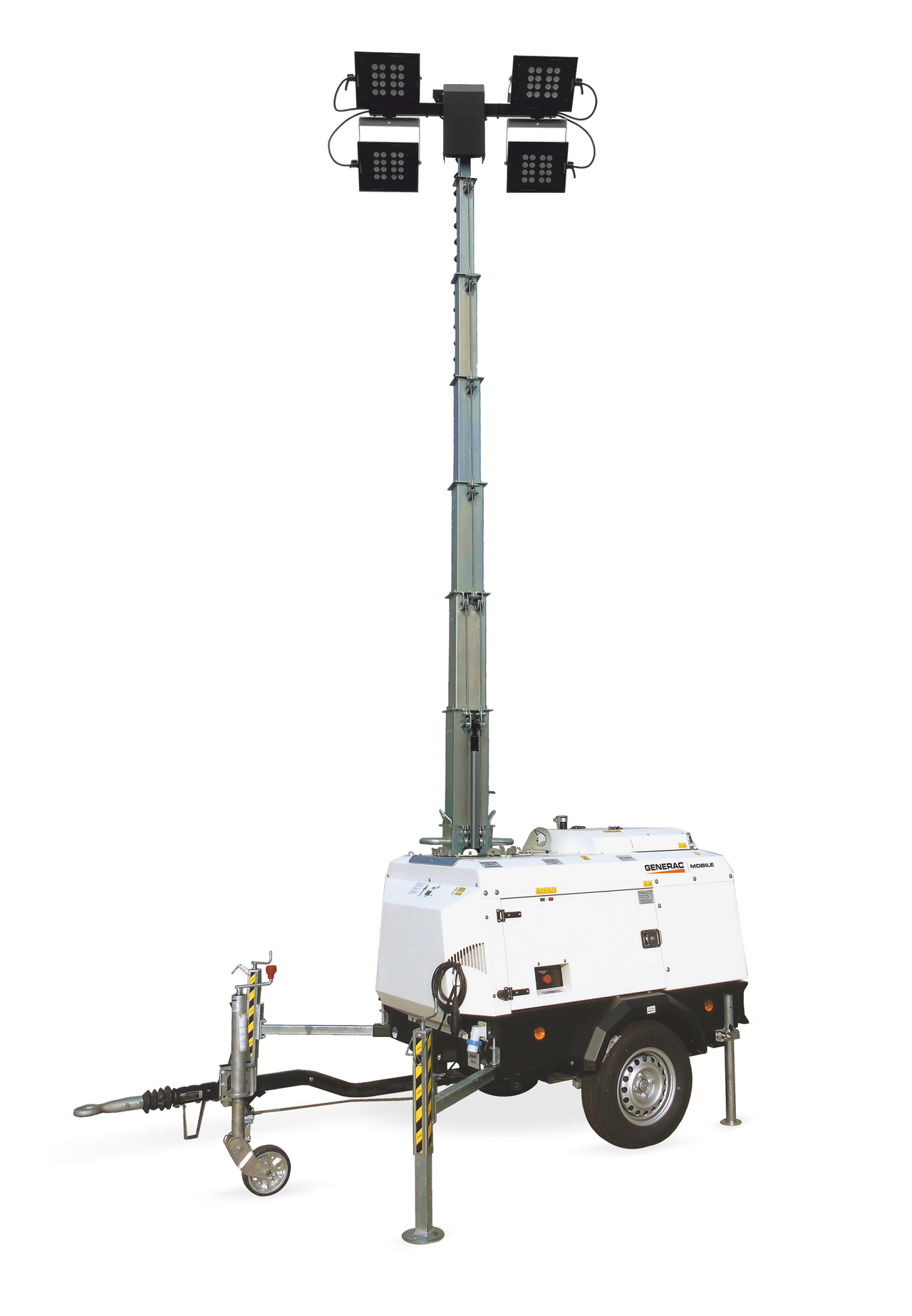 If there is an interruption in the main power supply, the equipment can sustain some damage and there could be a delay in your work schedule. Our team consists of reliable professionals who can transport large generators and can tow them to any location in the city. Discuss your requirements with our experts and get customised solutions for your site.
Benefits of Generators Towing
Here are some benefits of generators towing:
Uninterrupted power supply
Effective for load sharing, power export or paralleling
Emergency power solution
Ideal for powering machines and tools
Easy to transport and set up
Best power solution for remote areas or places without a regular power supply
Meets power needs at construction sites and other work sites
Benefits of Light towers
Here are some advantages of light towers:
Lighting solution for work and construction site
Perfect for remote areas
Cost-effective lighting for outdoor events
Mobile lighting for sports field
Economical solution
Easy to transport and set up
Why Choose Cheap Tow Trucks for Your Generator Need?
Both generators and light towers are heavy equipment that require careful transportation to avoid risk to other people and vehicles. With more than 12 years of experience and having completed 100k+ towing assignments, Cheap Tow Trucks is among the best tow truck services providers in Melbourne. Here are some benefits of hiring us for your light towers and generator towing needs:
Superior power and lighting solutions
24 hrs.tilt tray services
Reliable transportation anytime and anywhere
Affordable rates
Trained operators
Cheap Tow Trucks offers high quality light towers and generator towing solutions in Melbourne with competitive rates and reliable services. Call us on 0404 112 227 or contact us by email at [email protected] for all your mobile light towers and generator towing services requirements.

I just don't know how to describe your services… They are extraordinary! I am quite happy with them! Just keep up going this way!.
GET A
QUOTE
DELIVERS THE BEST
Here at Cheap Tow Trucks, we can take care of all car towing services. We are open 24 hours, 7 days a week.