Generators &

Light Towers
Cheap Tow Trucks provides access to industry-leading lighting towers. We use only optimum proprietary LED technology. Our Australian and international clients trust Cheap Tow Trucks to deliver products with unparalleled superiority and durability. We are able to manufacture custom specifications to cater to unique project needs. Whether you're looking for an LED lighting tower, a diffused lighting tower, mining lighting tower, urban lighting tower, portable light tower or skid mounted lighting tower, Cheap Tow Trucks has got something for you. Browse our full range of products, including our four flagship Lighting Tower models Manufactured by Cheap Tow Trucks.
The Generac light tower range offer a durable, reliable, and supremely versatile solution to your LED lighting needs. Generac LED lighting towers are easy to setup, operate and maintain, providing maximum power with minimal footprint. Lighting towers are suitable for a range of applications, including but not limited to: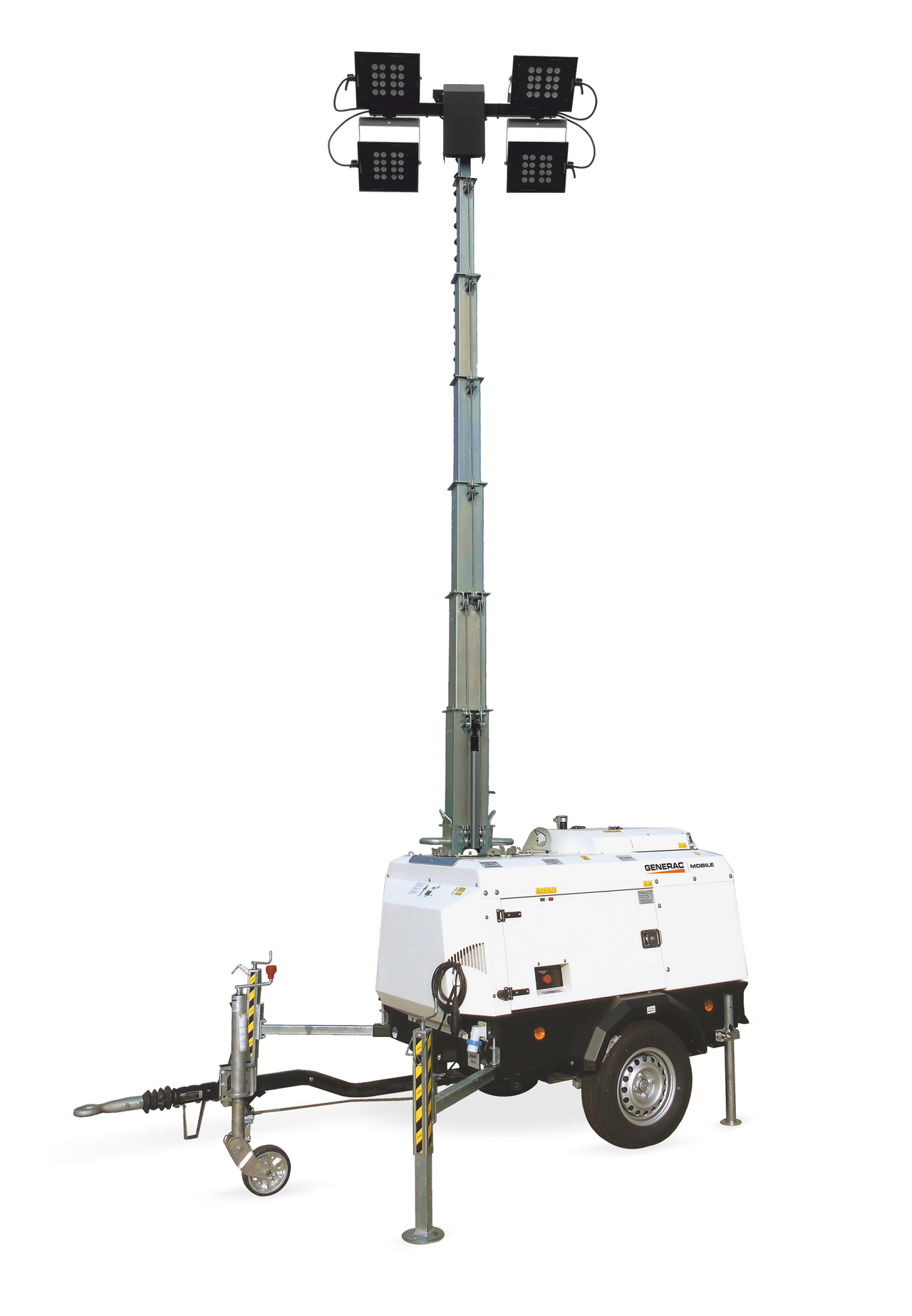 I just don't know how to describe your services… They are extraordinary! I am quite happy with them! Just keep up going this way!.
GET A QUOTE
DELIVERS THE BEST
Here at Cheap Tow Trucks, we can take care of all car towing services. We are open 24 hours, 7 days a week.